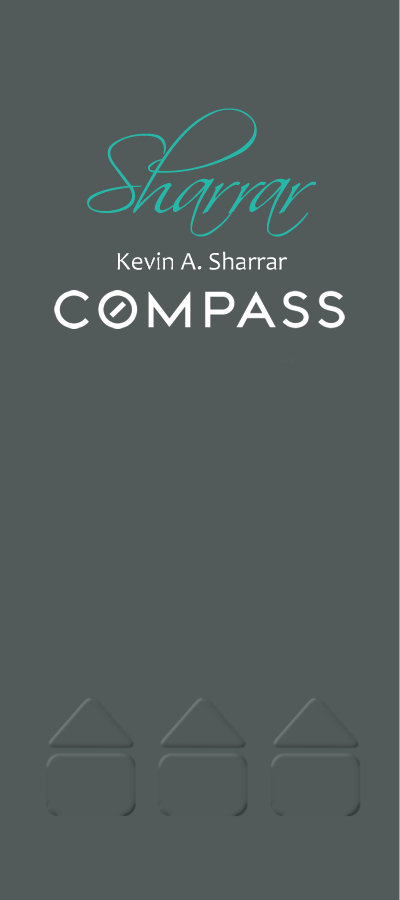 North County San Diego
300 Carlsbad Village Drive, Suite 223
Carlsbad, CA 92008
760-274-4710


DRE Lic# 01170694







Experienced, caring REALTORS® giving you the professional guidance, personal attention and quality service you deserve.

Experience
Personal Care
Professionalism


Our mission is Building Community...One Neighbor at a Time. We serve our clients and our community with seasoned experience, thoughtful personal care, and honed skills.

As you survey the various pages of our site, you'll find a number of resources. Whether you want to Search for Homes in general or in a specific community or in the Luxury Market; or you're considering making a move and have questions; or simply need a Referral to some of the Top Service Professionals and Trade Contractors in the area - you'll find all that on our site. You'll also find some examples of how we Build Community among our clients and beyond. We hope you find our site beneficial and look forward to hearing from you.


Sharrar Builds Community...One Neighbor at a Time.